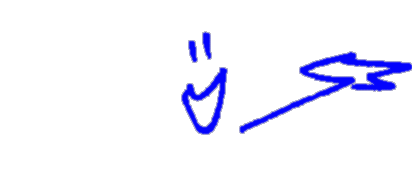 WELCOME...to Kevin's Home(Page)

So, whats in here? Take a look around...
Sitemap, All pages on this site.
Biography, Words about kjs.
Family, Acknowledgements.
Photography, A gallery of travel photographs.
Eye Candy, from the western US.
My China:, a small collection of my favorite China photos.
Snapshots, Random writings...
Alsace, History of Alsace / Histoire de l'Alsace
Pinhole Pix, through the eye of a needle
Thoughts, Essays written under the influence..
Crystal Radio, An obsession...
Radio Detection, of Solar Flares.
Petrology, A geologist recalls his origins.
Beer Bottle Labels, From all over...
Birding Life List, My years of birding reduced to a graph!...
Timeline, 4000 years of world history.
Origin of Pre-Cambrian rocks in SW Montana, Masters Thesis. (PDF file, 9 meg).
Resume, for just in case....


Thank You for visiting.. I hope you enjoyed the stay and saw/read something of interest. If you did and have any questions email me at kj-smith@sbcglobal.net and I'll be glad to reply.

"If the privleged order were removed, the nation would not be something less, but something more."
Abbé Sieyès: Emmanuel Joseph Sieyès
What Is the Third Estate? 1789
(...and if the 1% were removed?)

This page has been accessed "several" times since